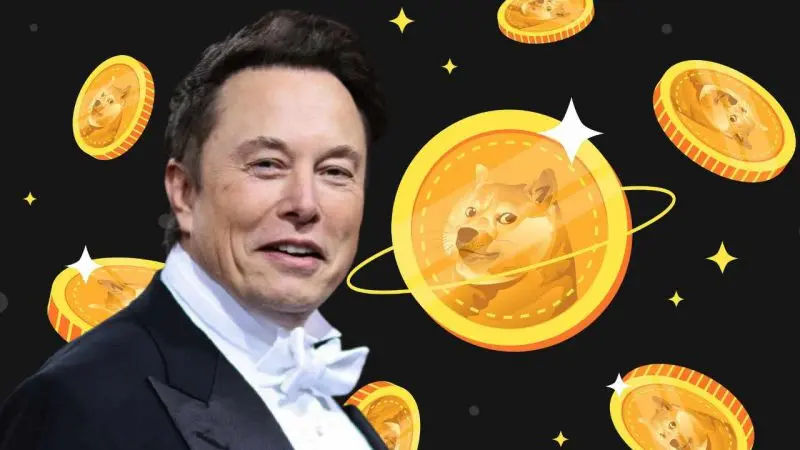 The cryptocurrency market has responded to the recent acquisition of the biggest social media platform in the world. And as the changes are plentiful, there is reason to believe that Twitter could eventually accept Dogecoin.
There was no escaping last week's headlines that celebrated the Elon Musk purchase of Twitter. Since then, however, the former Tesla co-founder has wasted no time in molding the social media network to his liking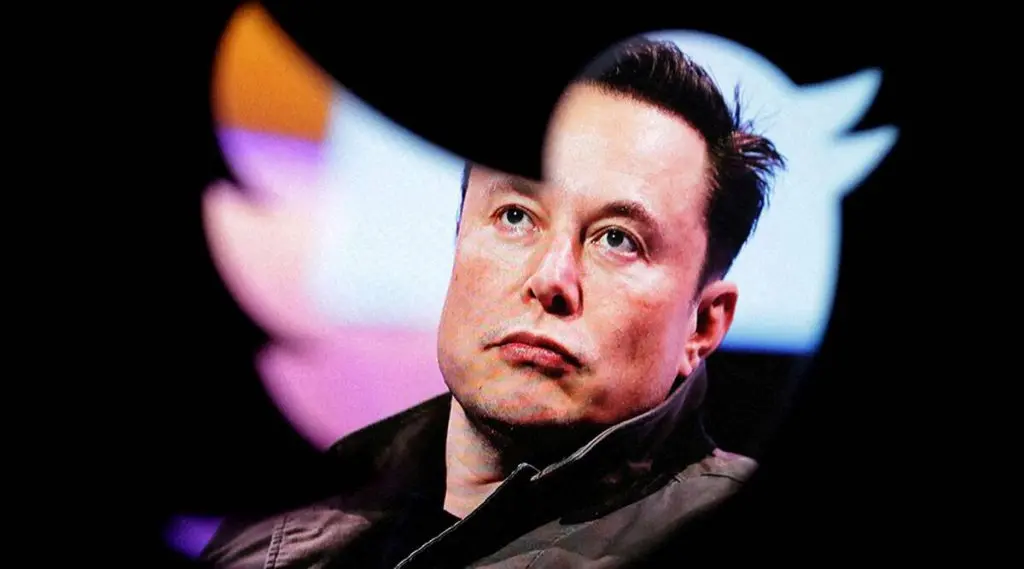 Dogecoin's potential place on Twitter
Changes have been robust, swift, and unrelenting, and they don't seem primed to slow down anytime soon. But with the cryptocurrency market keeping a close eye on what's to come from the acquisition, there are reasons to believe a cryptocurrency implementation could take place.
One rumor, however, has stood above them all, and that has to do with Musk's well-documented venture into DOGE. A venture that asks the question, "Could Twitter really accept Dogecoin?" The answer may surprise you.
Responding to a Tweet about a potential DOGE payment system, Musk hinted at the possibility. And with one simple emoji, what began as a joke could become a full-fledged reality.
With no conclusion to be found yet, the speculation alone seems to be good business for the original meme coin. It was reported that the past 24 hours have seen a surge for Dogecoin, with the token jumping over 15 cents and gaining 24%.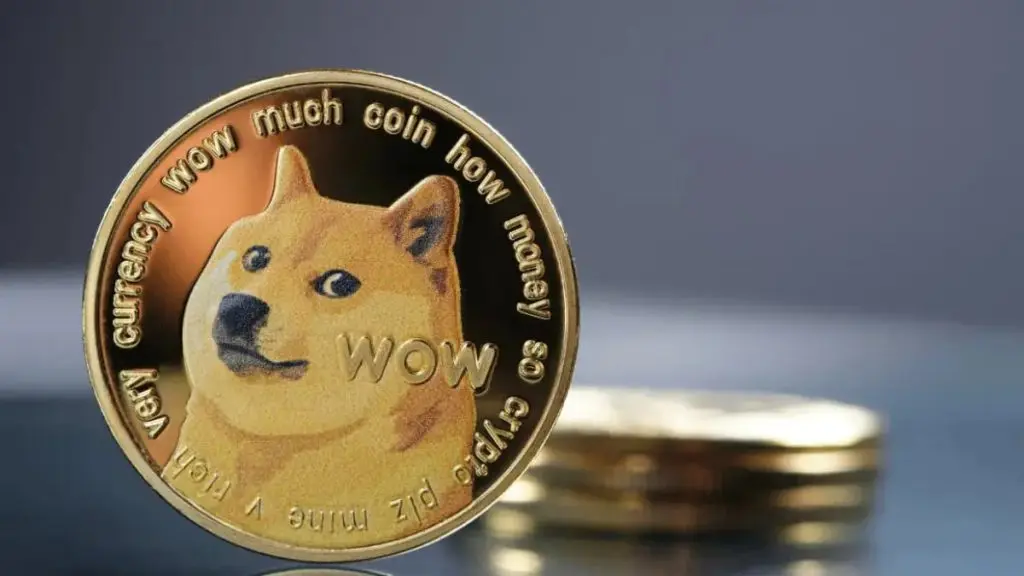 Elon Musk has a well-known reputation for his backing of DOGE, and his connectivity to the entity has previously influenced its price. But there is little argument to make against this becoming a reality for the Twitter platform he wants to create.
Although this speculation is of interest to the new owner, he could have his hands full. Twitter Blue, a developing board of directors, and much more will look to dominate his plans for some time.