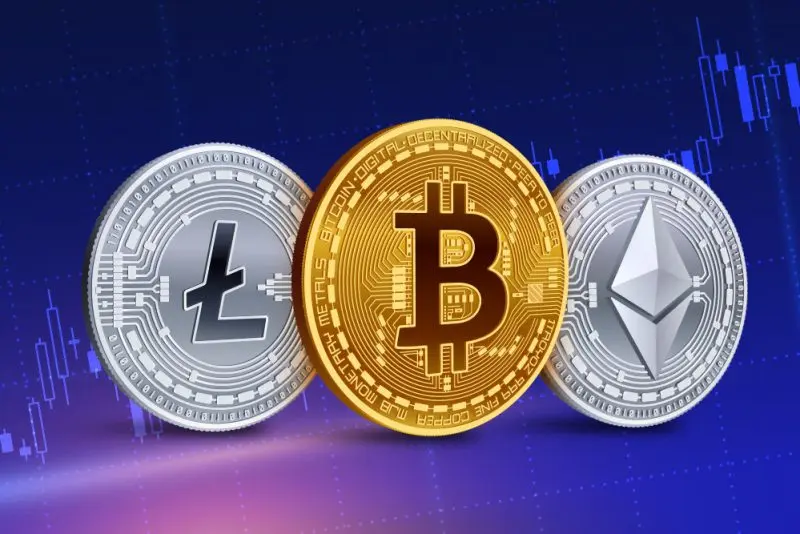 The global cryptocurrency market has been showing signs of a slight recovery recently. The cryptocurrency market capitalization regained the $1 trillion benchmark on Oct 4. Since the beginning of the year, it has been in an extended bear market and declining. The current cryptocurrency bear market has seen some of the biggest losses in the industry.
When the Terra ecosystem collapsed in May, wiping out billions in investments, it was one of the worst market events of all time. In a matter of days, Terra reached zero. This had an impact on numerous businesses and investors who had funded Terra. As a result, several cryptocurrency businesses either shut down or declared bankruptcy.
According to the most recent information from CoinGecko, the market cap of crypto has touched $1.1 trillion.
Crypto market has regained $1.1 trillion; is there a bull market incoming?
As per Coingecko data, the global cryptocurrency market cap stands at $1,100,568,930,350 at the time of writing. The 24-hour volume stands at $57,043,750,217. Out of the total market capitalization, BTC dominance is 37.1%, and ETH dominance is 17.8%.
Major cryptocurrency prices are not at their highest levels right now. Most popular coins have fallen between 60 and 80 percent from their peaks. ETH is currently trading at $1,622, while BTC is trading at $21,254. In the last month, ETH has increased by $300 and BTC by $1,000.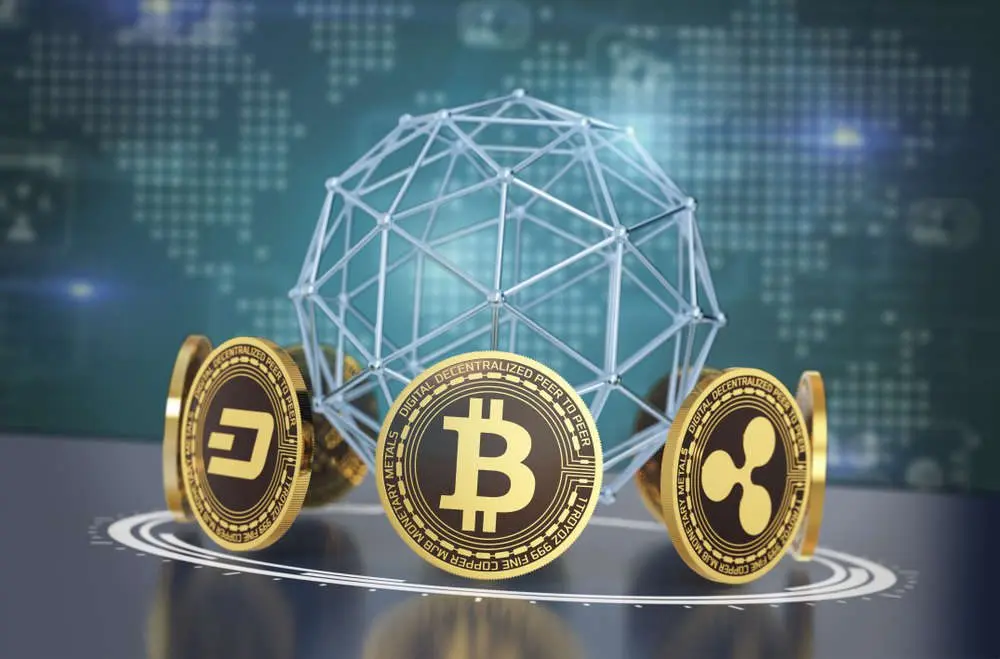 Although the global cryptocurrency market cap has reclaimed the $1.1 trillion crown, this does not necessarily indicate that the bear market has ended. Before the cryptocurrency market can truly enter the bull market, there is still a long way to go.
Cryptocurrency is enjoying global adoption. Even though the prices are not in the best shape, adoption by various countries is rising. Several good things are happening in the blockchain industry, with major developments continuing to develop despite the bear market.
The cryptocurrency bear market, however, is a normal part of the healthy market cycle. Eventually, those who ride the wave will be in a better position than those who sell quickly.