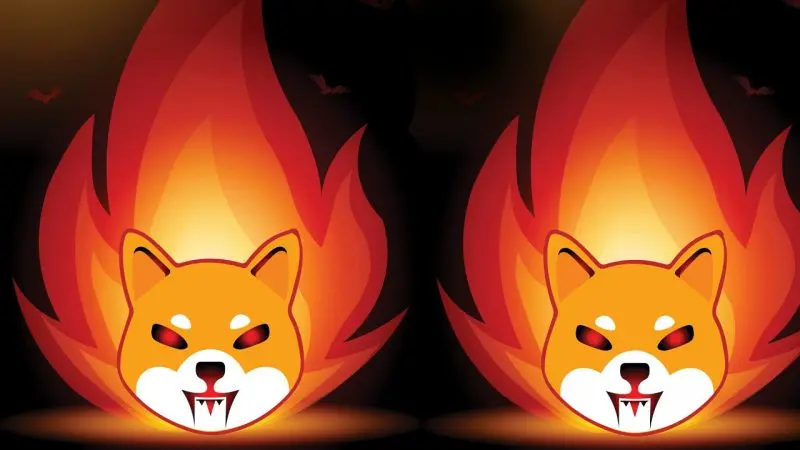 Source: Bitcoin.com
Shiba Inu and Dogecoin prices, among other meme coins, had a rising trend over the past week. The bullish outlook, however, appears to have stabilized. DOGE had increased by over 145% in the previous week, and SHIB was also performing well, posting gains of 26% during that time.
The SHIB burn numbers have also been on the higher side in tandem with the price. According to data from Shibburn, the SHIB burn rate over the previous 24 hours reached 4200%.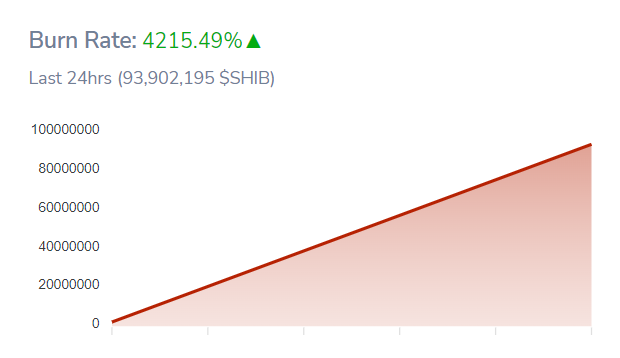 Shiba Inu burn numbers displayed a good show in November
Comparing the burn numbers to October, November numbers are doing pretty well. As per the current statistics, the SHIB burn rate currently stands at 4,215.49%. 93,902,195 SHIB have been sent to dead wallets during the same period.
The SHIB has been burned in a total of 10 transactions. A single transaction that happened 12 hours ago sent 85,860,036 SHIB to a dead wallet.

Shiba Inu is currently trading at $0.00001269, with no major movements in the last 24 hours.
In contrast, there were an astounding 382 transactions in September, and 1,743,878,414 SHIB tokens were sent to a dead wallet during that time. September's burn rate was substantially higher than October's rate.
Note that the network's October burn benefited greatly from community-led burn efforts like SHIB Super Store and 1Cent token. The entire purpose of burning is to minimize the number of tokens in circulation. This burning mechanism is believed to create scarcity and cause a surge in price.