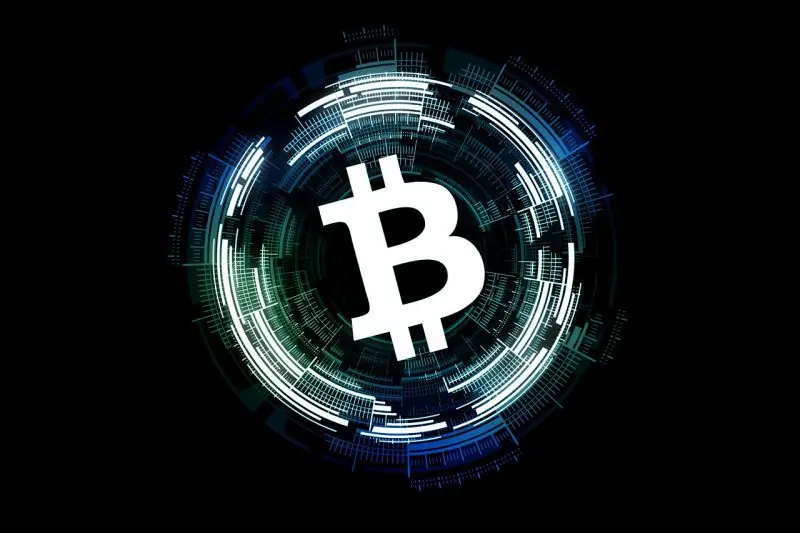 Source: Pixabay

Bitcoin might have not met 'Uptober' expectations, but it closed the month on a positive note by registering a 5.56% inclination. While the cumulative market cap struggled to stay above the psychological $1 trillion mark last week, Bitcoin managed to cling-onto $20k.
In the June-July period, Bitcoin tested the $20k level a handful of times and eventually rallied to $25.2k by mid-August. However, in September and most part of October, $20k acted like a strong resistance.
Commenting on the essence of the afore-highlighted level, Riduan Abdeselam Mohamed—Co-Founder and Chairman at Web3 ecosystem WeWay—told Watcher Guru via a textual commentary,
"That Bitcoin stayed above the $20,000 psychological level is a positive boon that marks a good springboard for November."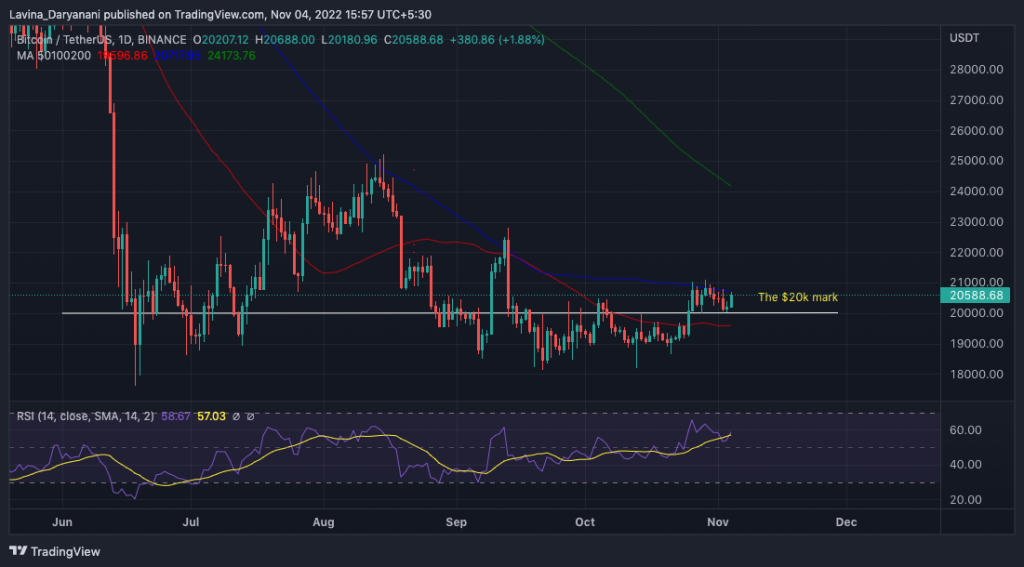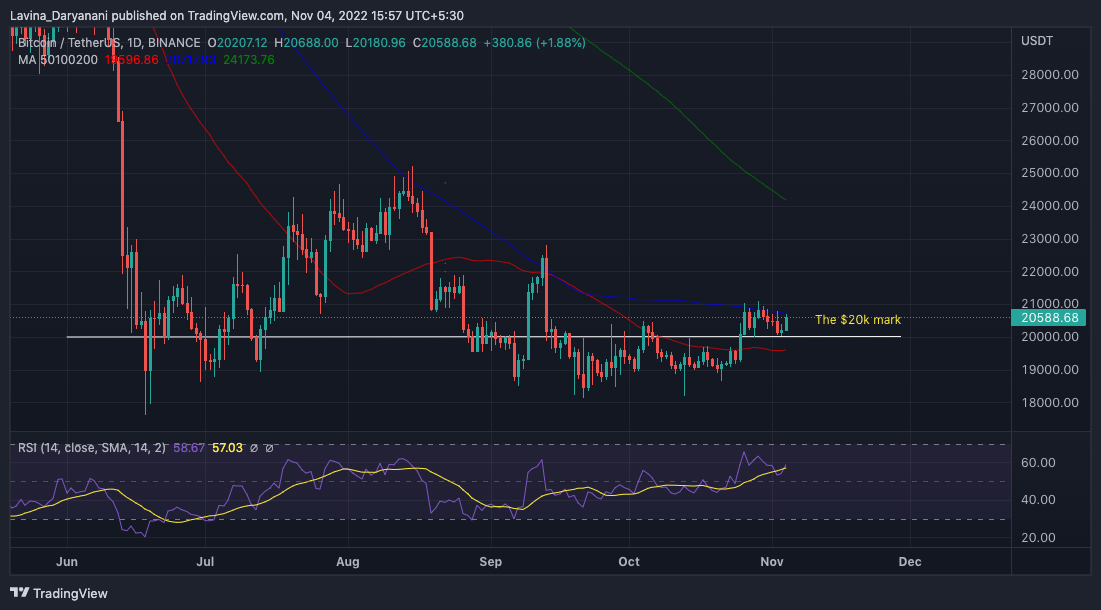 Also Read: Does Polygon deserve to be in the top 3 with Bitcoin, Ethereum?
Is there room for more growth for Bitcoin?
Per data from Coinglass, Bitcoin investors have fetched negative returns in November only thrice since 2013. In fact, the fourth quarter—as a whole—has also performed in a similar fashion.
Opining on EoY rallies and the additional growth that can be expected this year, the WeWay executive said,
"With the crypto ecosystem generally poised to close the year with a mild rally, we may see more influx and allocation of funds from both retail and institutional investors into the digital currency, a move that will stir additional growth across the board."
In fact, per CoinShares' latest weekly report, digital asset investment products noted inflows last week and Bitcoin was the biggest contributor to the same. Chalking out the numbers and outlining the rise, CoinShares' noted,
"Bitcoin saw inflows totalling US$13m, it was also the key proponent for the increase in trading, comprising 70% of volumes, having risen 100% relative to the prior week."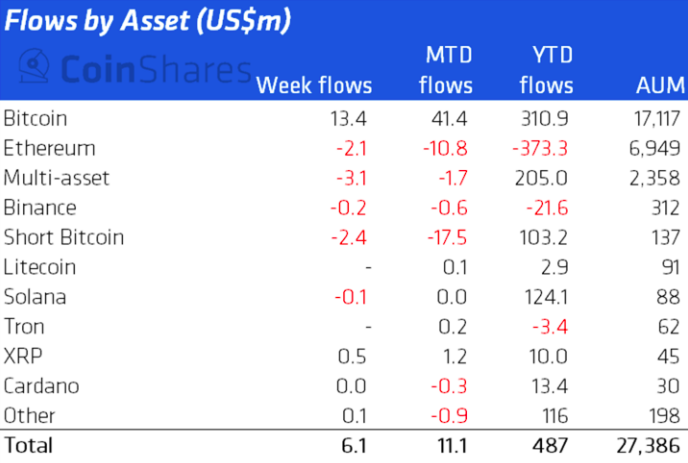 Mohamed, however, warned that economic headwinds "are not yet over," and the market "may be swayed in negative directions" due to macroeconomic factors. Nevertheless, if the current buying momentum sustains, he said, Bitcoin can form "good support" above $21k. That would set the stage for it to glide up further.