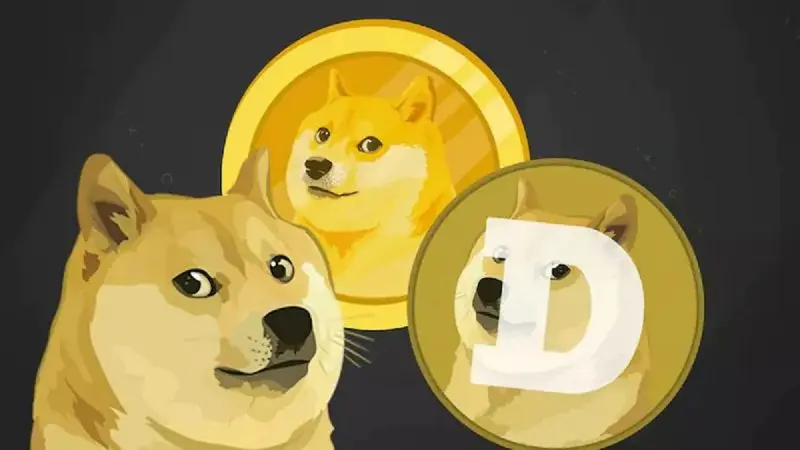 Source: Business Today
Dogecoin has put on an amazing performance in terms of price recently. During this time, the meme coin has experienced a 145% rally, dethroning other significant altcoins. In terms of market capitalization, it even ousted Cardano and Solana cryptocurrencies.
For the first time this year, DOGE skyrocketed, and the move signaled a bullish mood for speculators. Despite making incredible profits in the first half of 2021, the cryptocurrency's price hasn't changed much in the last year.
Elon Musk and his purchase of Twitter may account for the recent rally. The expectation that DOGE will become an essential component of Twitter could be the main cause of the recent price increase. In light of the potential bullish month Dogecoin is in for, let's examine whether DOGE will reach $1 in 2022.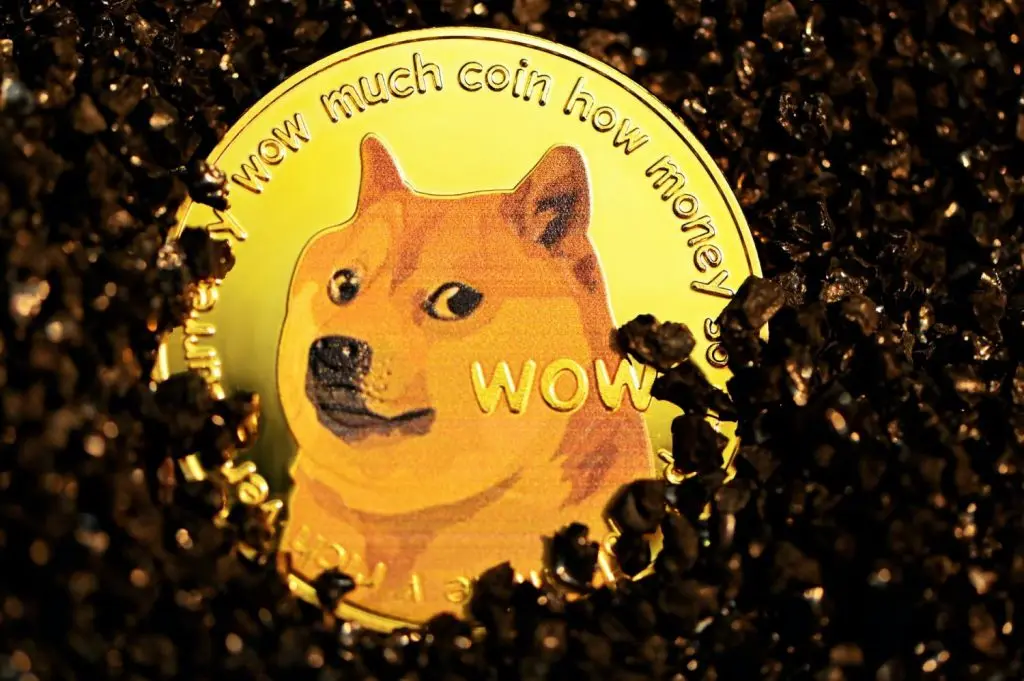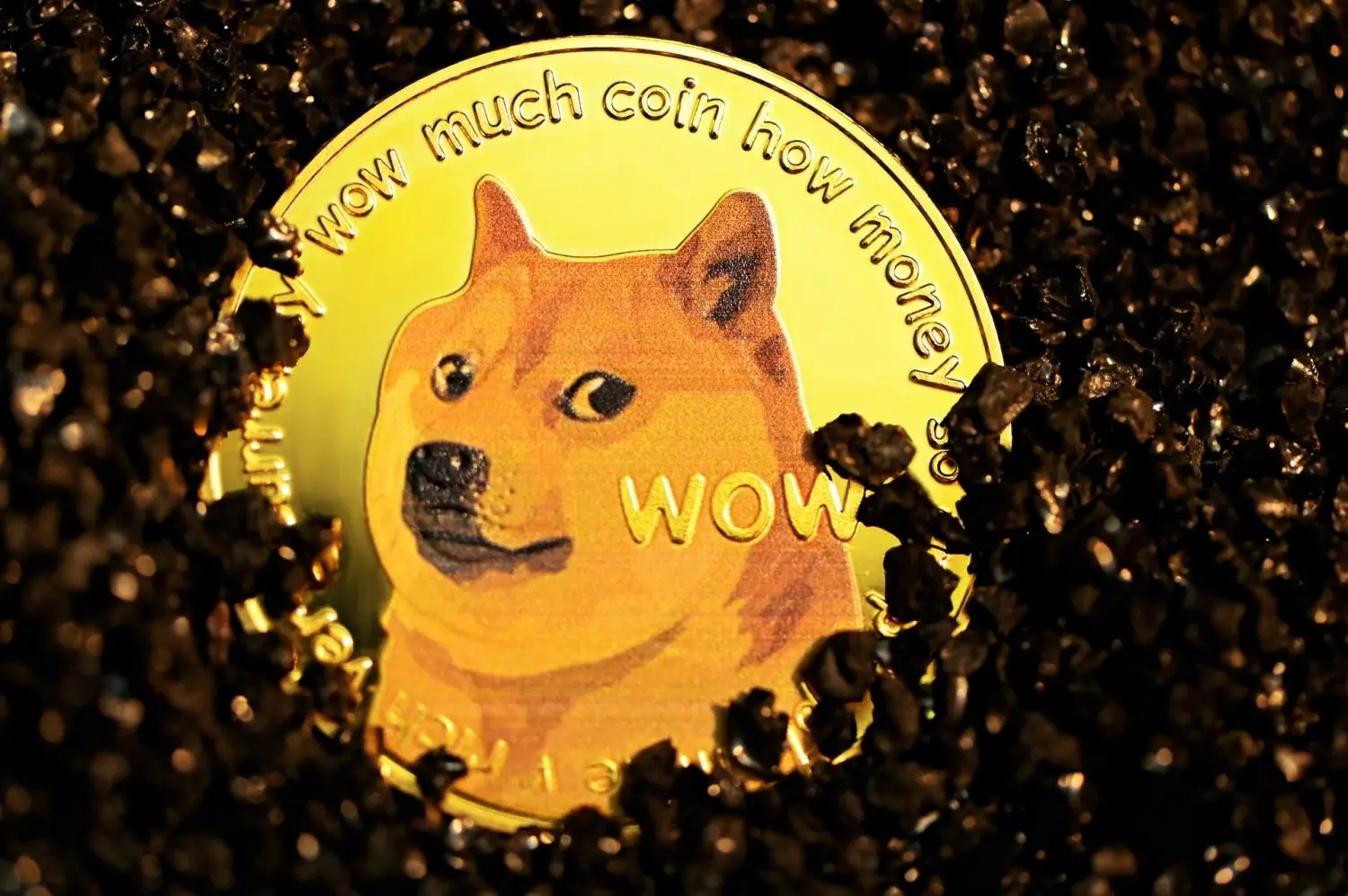 Will Dogecoin advance to a $1 price?
DOGE hit its all-time high of $0.7376 on May 8, 2021, as per the data from CoinMarketCap. It is currently 82% down from its all-time high. Various factors, including use case, price action, developments, market conditions, and supply play a major role in the future price evaluation of DOGE.
Even though many analysts claim that Dogecoin will likely hit $1 soon, the trajectory is unclear. It is common knowledge that Elon Musk's tweets in the past have fueled price speculation surrounding the token. But this time is different because Dogecoin might actually have a use case with the Twitter platform. Previously, DOGE struggled to establish a practical application and has long been known for being simply a speculative meme coin.
But now that Elon Musk has purchased Twitter, it's possible that DOGE will be added to the platform. As a result, DOGE may become widely used for tipping as well as for making payments. Uncertainty surrounds Musk's current plans for DOGE. However, his recent tweets hint that he might have plans that include DOGE's incorporation.
The price of DOGE might increase if such a decision is made public. That potential update combined with investor aspirations that the market may regain a bullish stance makes it a bit more probable that DOGE could climb to $1 by if it becomes an integral part of Twitter.